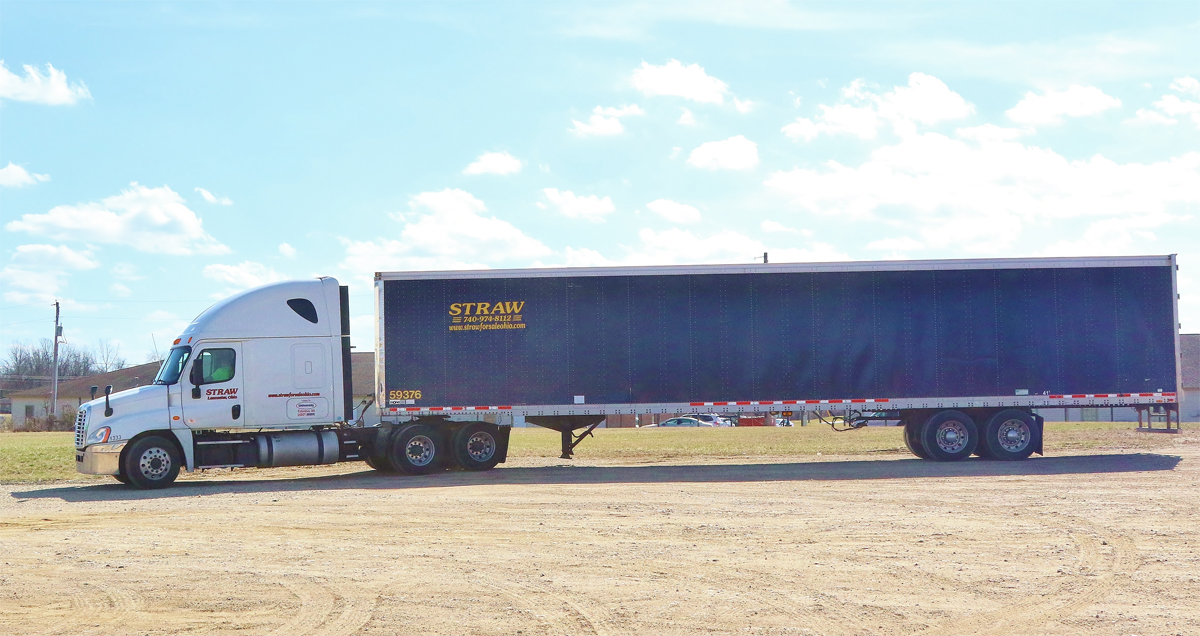 We provide straw deliveries in OH, PA, WV, KY and IN.
** Specializing in Certified Weed Free Straw **
Straw For Sale in small square, large square and large round bales.
Large quantity available of standard and certified straw.
Delivery on semi-van trailers.
35 years experience producing, supplying and delivering quality straw to jobsites,
feed stores and retail stores.
90 days No Interest, No Payments for Qualified Customers!
STRAW FOR SALE

StrawForSaleOhio.com
StrawForsalePennsylvania.com
StrawForsaleWestVirginia.com
Also Kentucky + Indiana